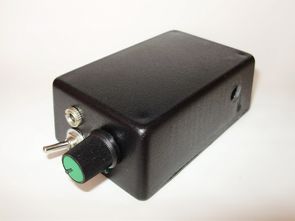 TEA2025B stereo Amplifier circuits
the TEA2025B battery 6V stereo Amplifier circuits that will work with my goal of making an amp that could power enough and relatively practical.
In fact, this recipe is more Class D amfile and ready to comply with but is not because I don't want to use the chance to get this out of my hands I headed Tea2025B eat.
TEA2025B circuit diagram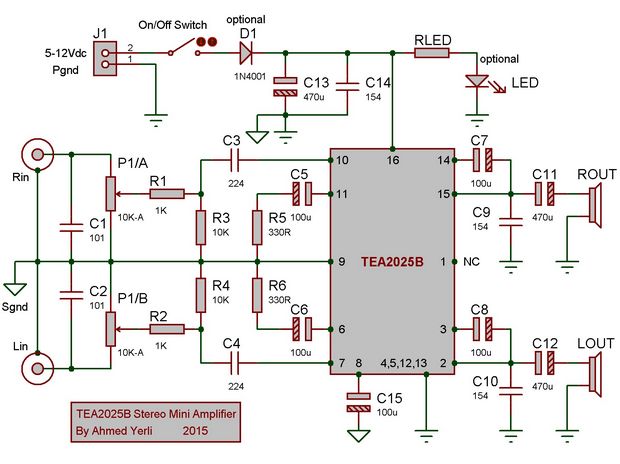 TEA2025B Datasheet
TEA2025B Test
To find a suitable box, a fairly simple schema and pcb with the boxing phase has completed.In this case the noise is not heard even the sound of the DIP of the night, and with the USB not 5-12v range, of course, a power boost can work with.
A small heatsink is needed, the cooler fits on the motherboard, thermal paste and old for this hot cut from a silicon stabilized at a level that will play with reluctantly much.
TEA2025B Amplifier circuit belonging to the PCB, schema files:
FILE DOWNLOAD LINK LIST (in TXT format): LINKS-25415.zip