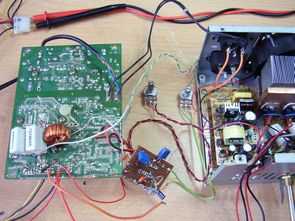 ATX Power Supply with Adjustable Voltage Current Modified
Electronics I first started I remember the days in my workshop to use the current, voltage-regulated supply strong power get the dream :) prices were very high, In this article I'll share the modification with a very cheap 0.9V..30v 0.1..7 amp regulated SMPS power supply can.
TL494 integrated PWM control that is required when using an ATX P4, P3 power supply and potency, resistance, etc.. as passive elements. Modi circuit current limiting load for a long time I've tested the load tests were completed successfully the first was using 12v 50v lamps use electronic load transistor've detailed tests.
CAUTION Be careful is working with high voltage capacitor circuit connections Beware + – If you connect the high voltage polarity may be large explosions before running the insured Power Line circuit, protective goggles
ATX Power Supply Modified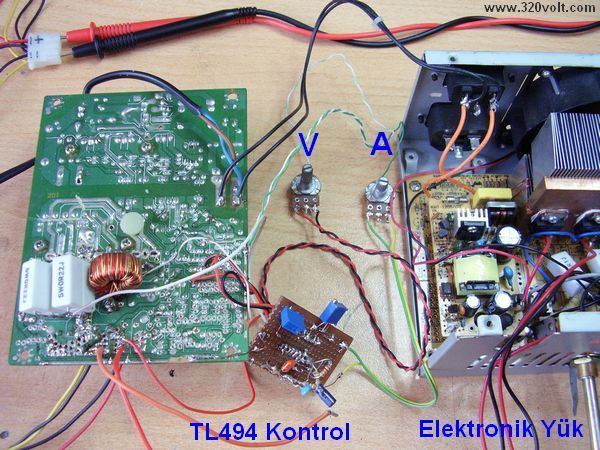 Circuit www.chirio.co Retrieved from sites I've done similar before, but these systems are modified to be more simple healthy work caught my attention, but I saw that in the first trial, after struggling for a long time I made the circuit works better. For this reason, I did not kazırl control circuit pcb holes remove plaque formed on a bay, insert the material change was made, though the problem was solved, but with only one capacitor detection has been a challenge :)
Modified ATX power supply circuit diagram;

In the diagram drawn with blue color 4.7uF capacitor is not connected to pin 3, the drive transformer is making a lot of noise and quite garbled on the output square wave
add 4.7uF capacitor