CCS C Using 4X20 128X64 LCD
Some projects microcontroller ports using the LCD screen when you may need to drive less port examples using 128 × 64 lcd with 3 port 74HC595 CD4094 Ile with 4 × 20 lcd screen. Proteus isis simulation LCD driver instances, files and source codes for CCS C.
74HC595 128×64 lcd 4×20 lcd picproje forums @CaFFeiNe prepares an instance of an instance of the author is a member of the same topic again with @necati. Thanks to people who contributed to preparing.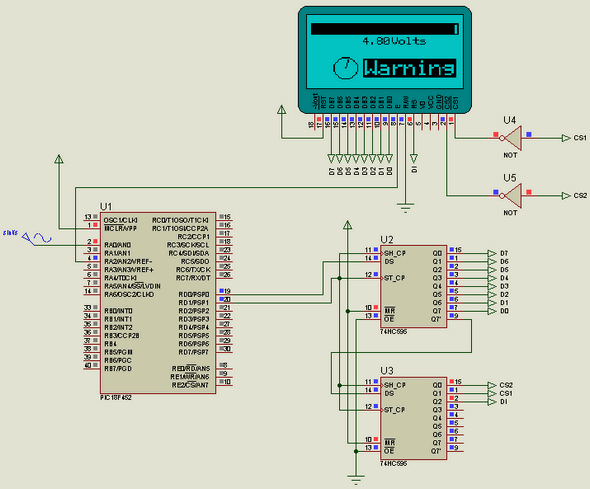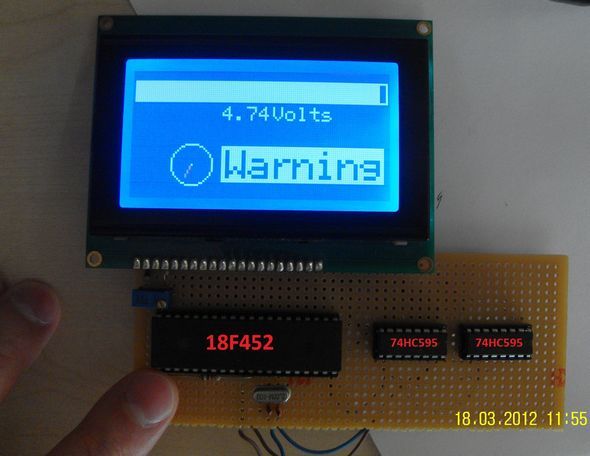 Source: picproje.org/index.php/topic,38357.0.html alternative link:
FILE DOWNLOAD LINK LIST (in TXT format): LINKS-18707.zip