500W Power Amplifier Circuit Apex B500
Electronics Projects, 500W Power Amplifier Circuit Apex B500 article "audio amplifier circuits* transistor amplifier* " tagged with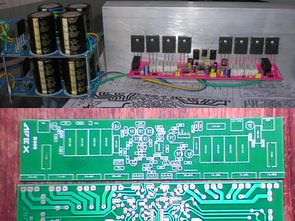 Apex B500 power amp's pcb design stylish been output mje15032 and mje1503 power transistors used supply voltage symmetrical 55v … 90V from quite high dangerous circuit tests, be careful addition amphitheater to be used with fan control and protection circuit diagrams and PCB drawing is on.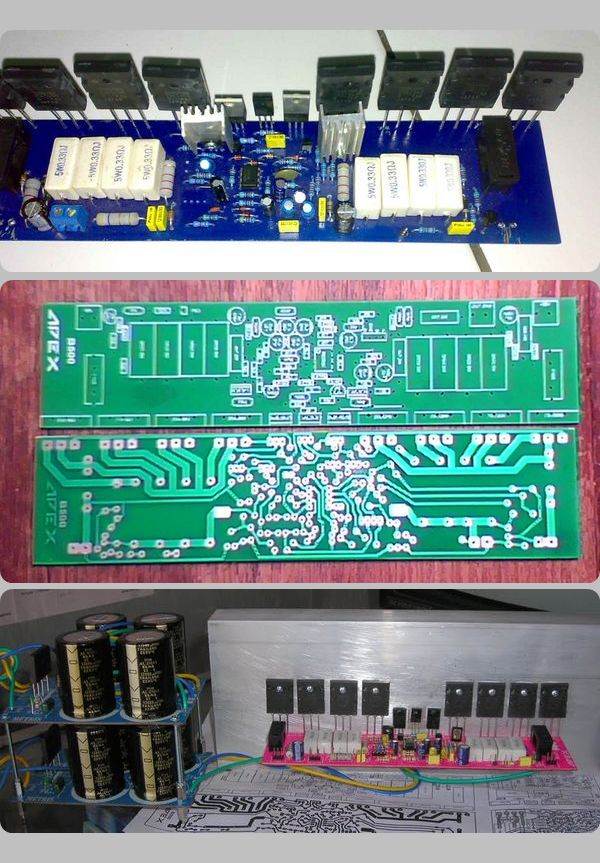 Source: burada alternative 500w-power-amplifier-circuit-apex-b500.rar
Random electronic project: Electronic Voltmeter Ammeter Circuit PIC16F876 LCD PicBasic suggest reading the article. microchip projects, microcontroller projects , pic16f876 projects provided information about the.